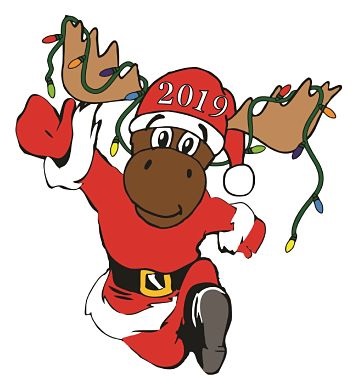 MOOSEHEART
HOLIDAY LIGHTS 5K
5:00 pm Saturday, November 23, 2019
Mooseheart, IL

---

REGISTRATION INFORMATION:
Early Registration goes through November 15th: Adults $35; Kids 12 & under $15
After November 15th: $40 Adults; Kids 12 & under $20

On-Site Registration Saturday, November 23rd
3:30-4:45 p.m. at the Mooseheart Fieldhouse
*REGISTRATIONS AFTER NOVEMBER 8th ARE NOT GUARANTEED A T-SHIRT!*
---
PACKET PICK-UP INFORMATION:
Friday, November 22nd, 3:30-7:00 pm &
Saturday, November 23rd, 3:30-4:45 pm
Location: Mooseheart Field House
*Enter Mooseheart off of Route 31 and security will direct you to the fieldhouse.*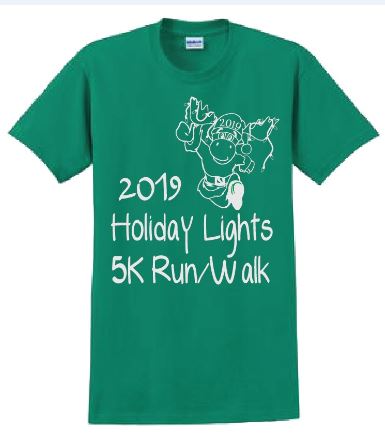 ---
Run/Walk through the annual Holiday Lights Displays on Mooseheart's Campus. See the best-kept secret in Fox Valley just 40 miles west of Chicago built by the Moose Fraternity over 100 years ago. Mooseheart Child City and School serves children who, for a variety of reasons, cannot be provided a suitable home by their family. Mooseheart continues to provide the highest quality of care and education and this challenge can only be met with your generosity. We need to continue to strengthen an academic program and vocational program that works - and allows students to take strides to learn at grade level and graduate with a college scholarship. Yes, 80% of Mooseheart graduating seniors enroll in two and four-year universities around the country.
Mooseheart Child City and School gives children a second chance at childhood in a safe environment where they enjoy a solid education and home.
Because of your generous support and participation, we can continue to provide for the children.
Join us to help reach our goal of $50,000.00
Email your friends, share on Facebook, find out more about Mooseheart by visiting www.mooseheart.org